Sobre nós


Potencializando os negócios com "Cloud Fintech"
Parcerias no mundo inteiro
Construímos parcerias com operadoras de telecomunicações ao redor do mundo, implementando avançadas soluções fintech baseada em cloud. Esses produtos digitais potencializam a "experiencia do cliente" de milhões de usuários de telefones celulares.
KPIs
Nosso objetivo
Trabalhamos para tornar a operadora do futuro uma realidade hoje: transformar MNOs (operadoras de redes móveis e telecomunicações) em organizações completamente digitalizadas que alcançam níveis de entendimento acionáveis e sem precedentes para cada cliente.
Nosso objetivo principal é transformar nossas operadoras parceiras em gigantes digitais nos moldes das principais empresas de tecnologia do mundo. Nosso objetivo é conseguir isso continuando a desenvolver as tecnologias móveis mais inovadoras do mundo.
Fizemos muitos progressos nessa estrada, mas as melhores e mais emocionantes inovações ainda estão por vir.
Leia nossas últimas notícias
Transformando dados de clientes em ouro da operadora
Com a tecnologia e a experiência certas, a fonYou permite que as operadoras de celular aproveitem esses dados e os transformem em um sucesso comercial sem precedentes
A fonYou foi fundada em 2006 para desenvolver a operadora de celular do futuro. Conseguimos isso hoje usando tecnologias de IA e machine learning, transformando nossas operadoras parceiras em negócios digitalizados orientados por dados.
Os valores que alimentam nossa equipe premiada
Inovação
A força motriz por trás de tudo o que fazemos.
Promovemos um ambiente e uma cultura de pensamento criativo, atraindo os talentos do mais alto calibre em tecnologia e fomentando uma organização permanentemente focada na inovação. Nosso objetivo final é sempre elevar o patamar com tecnologias móveis revolucionárias que aceleram os negócios de nossas operadoras parceiras e e fazer melhorias no mundo real para seus milhões de clientes.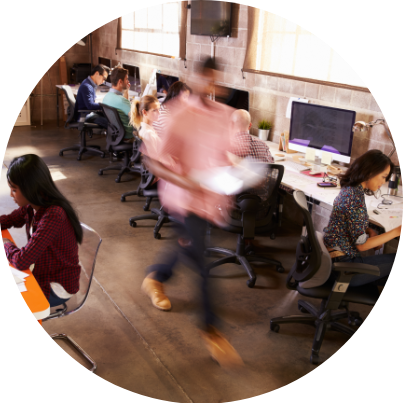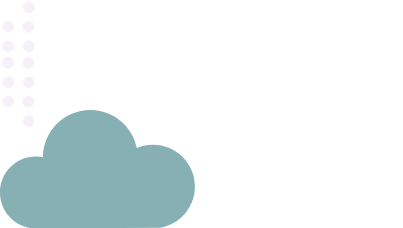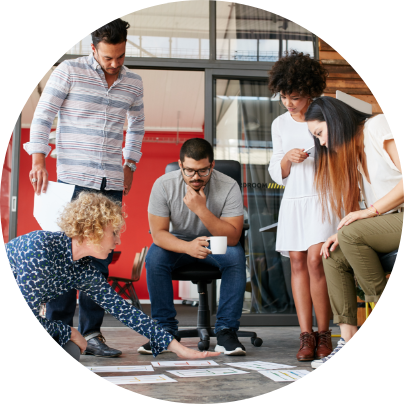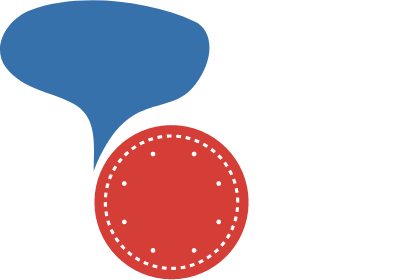 Sinergia
A fonYou trabalha como uma unidade coesa e sinergizada, desde nossa sede em Barcelona, Espanha, até nossos escritórios na América Latina, nos Estados Unidos e na África.
O trabalho consolidado e simplificado do nosso rico reservatório de talentos, com diversos conjuntos de habilidades e bases de conhecimento, combinado com nosso ambiente colaborativo e centrado em ideias, é fundamental para o nosso sucesso contínuo na entrega de produtos e serviços de de excelência aos nossos clientes.
Diversidade
Com mais 15 nacionalidades de países da Europa à África, e da América do Sul à América do Norte, a fonYou é multicultural de verdade
Isso não apenas nos permite buscar os melhores talentos do mundo inteiro, como também promove o tipo de expressão criativa que é essencial para resolver os problemas atuais de tecnologia móvel.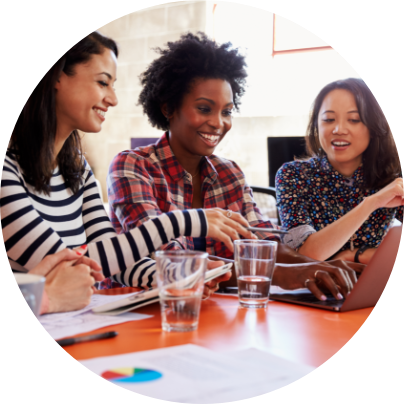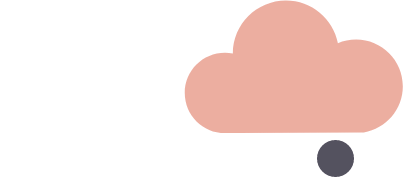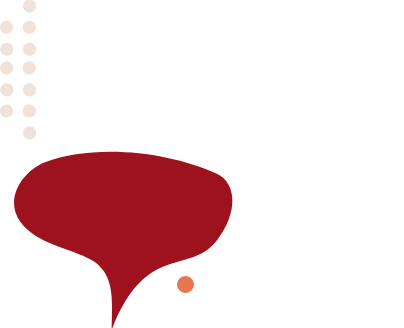 Conheça nossa equipe administrativa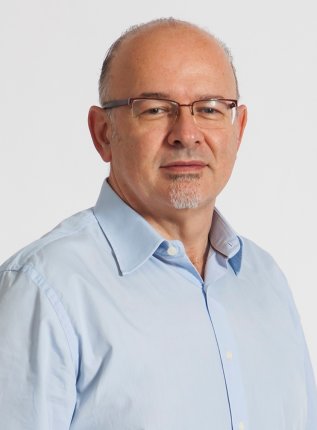 Fernando Núñez Mendoza
CEO (Presidente) e CTO (Diretor de Tecnologia)
Fernando Núñez-Mendoza, a serial technology entrepreneur and disruptor, is co-founder, chief executive officer, and chief technology officer of fonYou. Before fonYou, he was a management consulting partner at Accenture and Diamond Cluster International, helping global telecommunications, technology, and financial service firms embrace the internet and thrive in the brave new digital world. In his earlier career, Fernando worked for the European Space Agency, lectured and performed research in computer engineering and neural networks. Fernando holds MSEE and Ph.D. degrees in Electrical and Computer Engineering from the Polytechnic University of Catalonia (Spain), was an invited Visiting Scholar at Purdue University, and is alumni of Stanford University Graduate School of Business.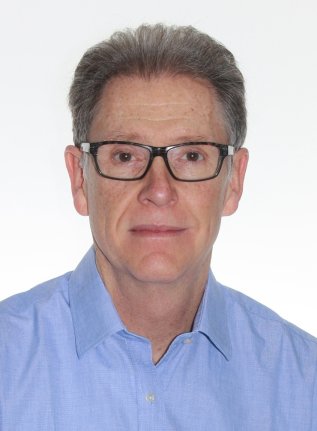 José Luis Holgado
CFO (Principal executivo de finanças)
José is an investor in fonYou. He is a serial entrepreneur with a proven track record in growing technology companies. With businesses in distribution, retail and technology, including a number of optical supply companies, José is a seasoned investor who brings a wealth of business experience and technical acumen. Prior to joining fonYou, José co-founded a number of successful real estate companies in Spain and Eastern Europe to meet the growing demand for property. José holds a degree in economics and business administration from the University of Barcelona.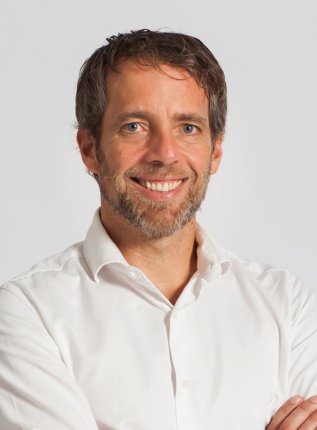 Albrecht von der Recke
Diretor Comercial
Albrecht is co-founder of fonYou, with more than 20 years' experience working with mobile carriers. As an employee, he participated in the successful service launches of mobile network operators One (Austria) and Orange (Switzerland) and, as an entrepreneur, in several launches of MVNOs (mobile virtual network operator). Albrecht's in-depth understanding of mobile carriers needs make him the ideal contact point for acquiring new business for fonYou and executing client projects. Prior to fonYou, he cofounded NextGen, a consultancy specializing in telecoms advising carriers around the world. As part of fonYou's management team, Albrecht has grown the organization to become a global technology company with teams and offices across Europe, Latin America and Asia, serving some of the biggest carriers in the world. When at home in Barcelona he spends time with family and friends and goes Kitesurfing when the wind blows. Albrecht holds a degree in economics and international business management from the University of Vienna, University of California Los Angeles and the Ecole Superieure du Commerce Marseille.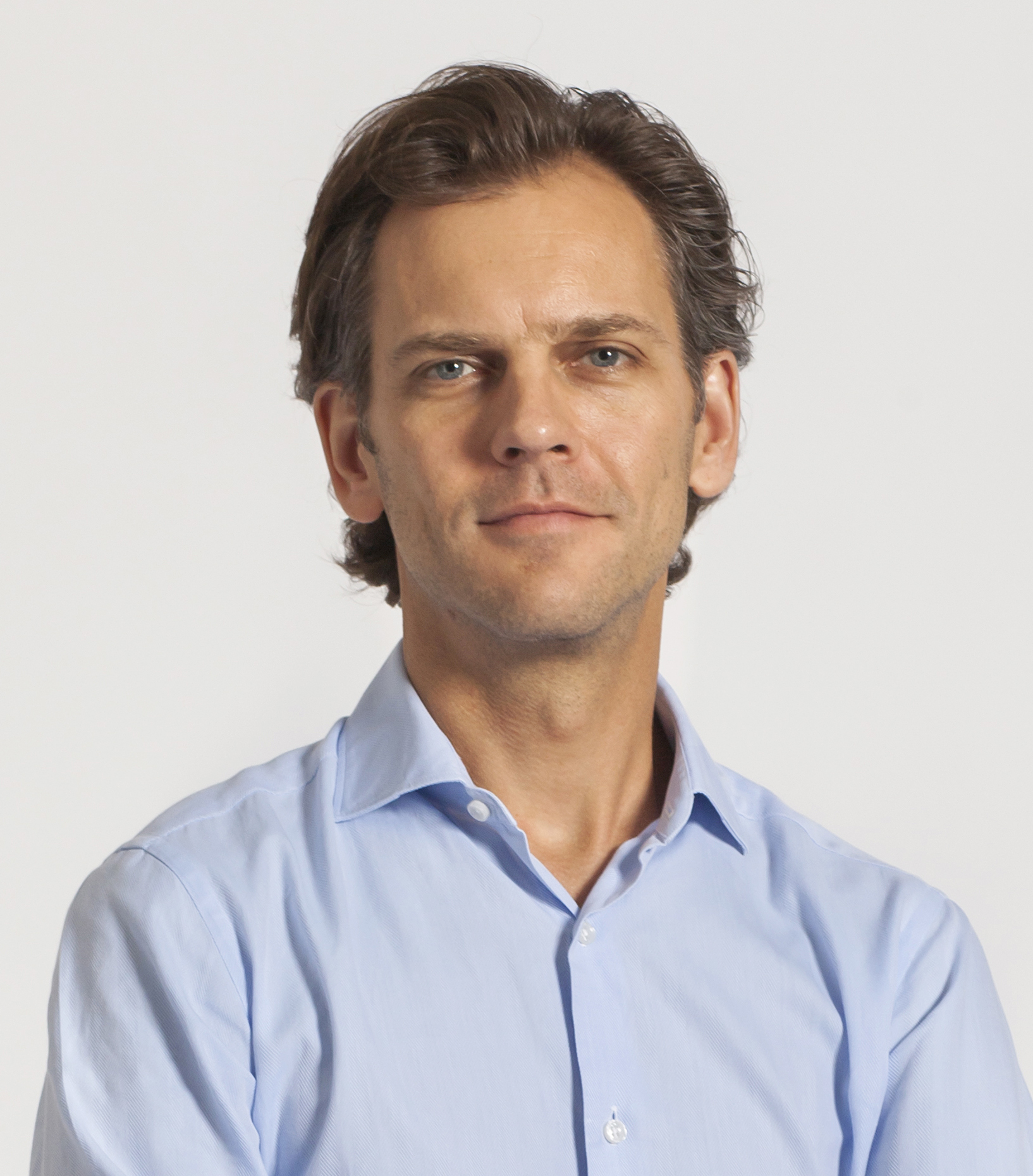 Clemens Rossberg
Executivo-Chefe De Operações
Clemens is a seasoned telecom professional, serial entrepreneur and one of fonYou's co-founders. As COO he is responsible for operations and revenue assurance for all company client accounts globally. Prior to fonYou, Clemens co-founded fonYou Wireless, a Mobile Virtual Network Operator in Spain. His first adventure as an entrepreneur was NextGen, a consultancy he founded in London in 1999 that provided financial analysis and business planning services to the telecom and internet industries. Before NextGen, Clemens worked in Lehman Brothers' Telecom & Media group in London where he was involved in major European M&A deals. In his first job, he was part of the business planning department of mobile operator One in Austria. Clemens has given classes in financial modelling at the University of Vienna's financial institute, from where he also holds a degree in international business management (specialization in capital markets). He recently undertook part-time studies in Physics at UNED, a Spanish distance-learning university.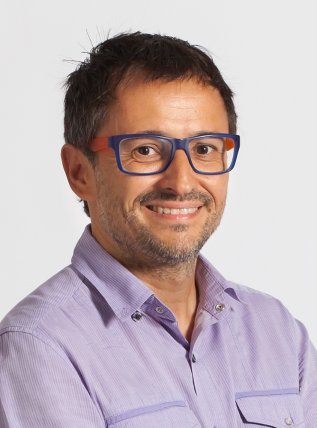 Pere Cals
Diretor de Produto
Pere is highly creative, structured and methodical in his work. He oversees new product design, development, and implementation. Pere joined fonYou in 2008 as the company's very first employee, bringing 17 years of solid experience from both the media and telecom industries. Prioto fonYou he cofounded Mobile 4 Media, a digital media company, and worked for renowned companies and institutions such as Accenture, United Nations and IcoMediaLab. Pere holds a master's degree in International Business from the Schulich School of Business (Canada), as well as a degree in Economics from the Autonomous University of Barcelona.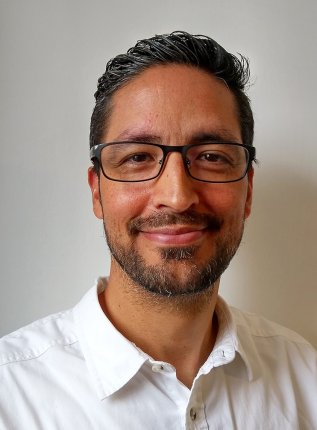 Roberto López Negrete
Diretor-Gerente da América Latina
Roberto is a seasoned professional in the telecoms sector. He brings over 20 years' experience and an outstanding ability to understand clients' needs andnavigate complex execution projects. Roberto joined fonYou in 2012. Prior to fonYou, he founded Concept IT, a telecom infrastructure services provider, and worked for MCI as well as towercompanies NewTechCom and LCC. Roberto holds a degree in business administration and computer science from the "Tecnológico de Monterrey" University of Mexico City.