About us


Powering Business with Cloud Fintech
Partnerships around the world
We partner with telecom operators across the globe by deploying advanced cloud-based fintech solutions. These digital products power the customer experience of millions of mobile phone users.
KPIs
Our purpose
At fonYou, we focus our daily work on powering telecom carriers with cutting-edge cloud fintech solutions. This enables fonYou to help MNOs transform into completely digitalized organizations that are able to meet and exceed the increasing and changing customer experience demands of the telecom customer base.
Our overarching purpose is to turn our carrier partners into digital giants in the mould of the globe's leading technology enterprises. We aim to accomplish this by continuing to build the world's most innovative mobile technologies.
We have made so much progress on this road, but the best and most exciting innovations of all are yet to come.
Read our latest news
Turning customer data into carrier's gold
With the right technology and expertise, fonYou enables mobile carriers to harness this data and turn it into unprecedented commercial success
fonYou was founded in 2006 to build the mobile carrier of the future. We achieve this today by using AI and machine learning technologies, transforming our carrier partners into data-driven, digitized businesses.
The values that power our award-winning team
Innovation
The driving force behind everything that we do.
We promote a creative thinking environment and culture by attracting the highest-calibre talent in technology and fostering a perpetual innovation-focused organization. Our end-goal is to always push the bar higher with ground-breaking mobile technologies that accelerate our carrier partners' business and make real-world improvements for their millions of customers.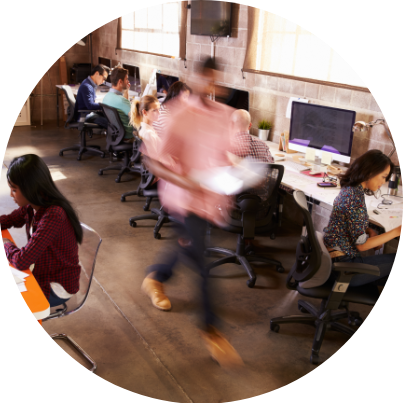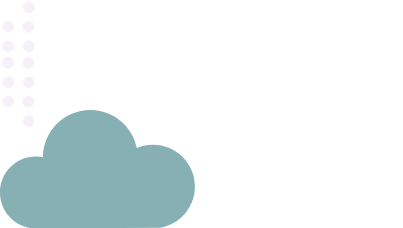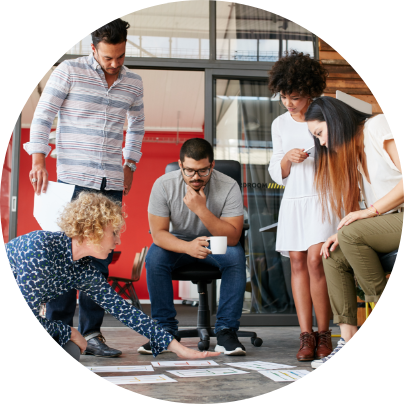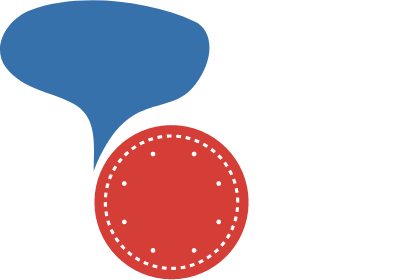 Synergy
fonYou works as one cohesive, synergized unit, from our headquarters in Barcelona, Spain, to our offices across Latin America, the United States, and Africa.
The consolidated, streamlined work of our rich talent pool of people, with diverse skill sets and knowledge bases, fused with our idea-centric, collaborative environment is fundamental to our continued success in delivering world-class products and service to our clients.
Diversity
With over 15 nationalities, from countries in Europe to Africa, and from South America to North America, fonYou is truly multicultural.
Not only does it allow us to source the finest talent from around the globe, but it also promotes the kind of creative expression that is essential in solving the mobile technology problems of the day.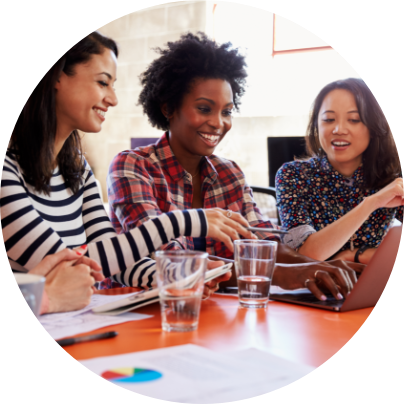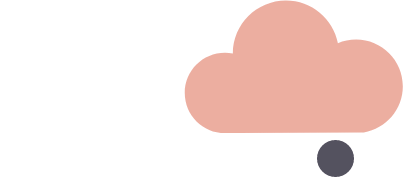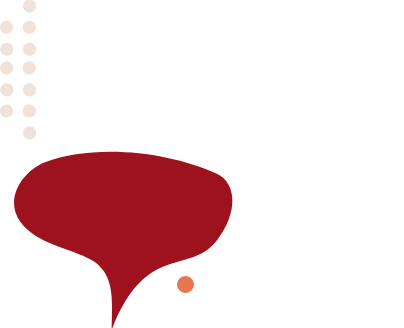 Meet our management team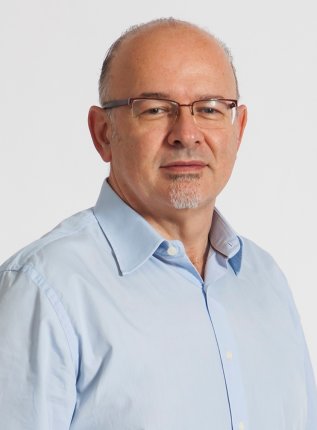 Fernando Núñez Mendoza
CEO & CTO
Fernando Núñez-Mendoza, a serial technology entrepreneur and disruptor, is co-founder, chief executive officer, and chief technology officer of fonYou. Before fonYou, he was a management consulting partner at Accenture and Diamond Cluster International, helping global telecommunications, technology, and financial service firms embrace the internet and thrive in the brave new digital world. In his earlier career, Fernando worked for the European Space Agency, lectured and performed research in computer engineering and neural networks. Fernando holds MSEE and Ph.D. degrees in Electrical and Computer Engineering from the Polytechnic University of Catalonia (Spain), was an invited Visiting Scholar at Purdue University, and is alumni of Stanford University Graduate School of Business.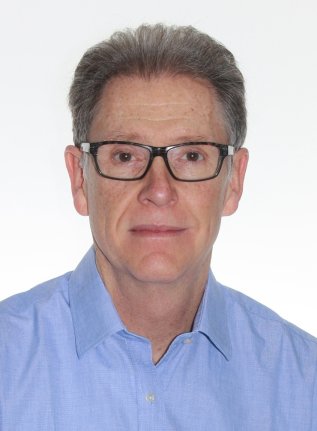 José Luis Holgado
CFO
José is an investor in fonYou. He is a serial entrepreneur with a proven track record in growing technology companies. With businesses in distribution, retail and technology, including a number of optical supply companies, José is a seasoned investor who brings a wealth of business experience and technical acumen. Prior to joining fonYou, José co-founded a number of successful real estate companies in Spain and Eastern Europe to meet the growing demand for property. José holds a degree in economics and business administration from the University of Barcelona.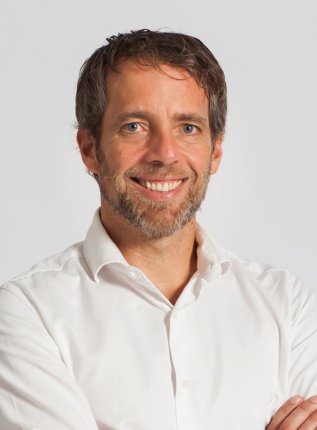 Albrecht von der Recke
CCO
Albrecht is co-founder of fonYou, with more than 20 years' experience working with mobile carriers. As an employee, he participated in the successful service launches of mobile network operators One (Austria) and Orange (Switzerland) and, as an entrepreneur, in several launches of MVNOs (mobile virtual network operator). Albrecht's in-depth understanding of mobile carriers needs make him the ideal contact point for acquiring new business for fonYou and executing client projects. Prior to fonYou, he cofounded NextGen, a consultancy specializing in telecoms advising carriers around the world. As part of fonYou's management team, Albrecht has grown the organization to become a global technology company with teams and offices across Europe, Latin America and Asia, serving some of the biggest carriers in the world. When at home in Barcelona he spends time with family and friends and goes Kitesurfing when the wind blows. Albrecht holds a degree in economics and international business management from the University of Vienna, University of California Los Angeles and the Ecole Superieure du Commerce Marseille.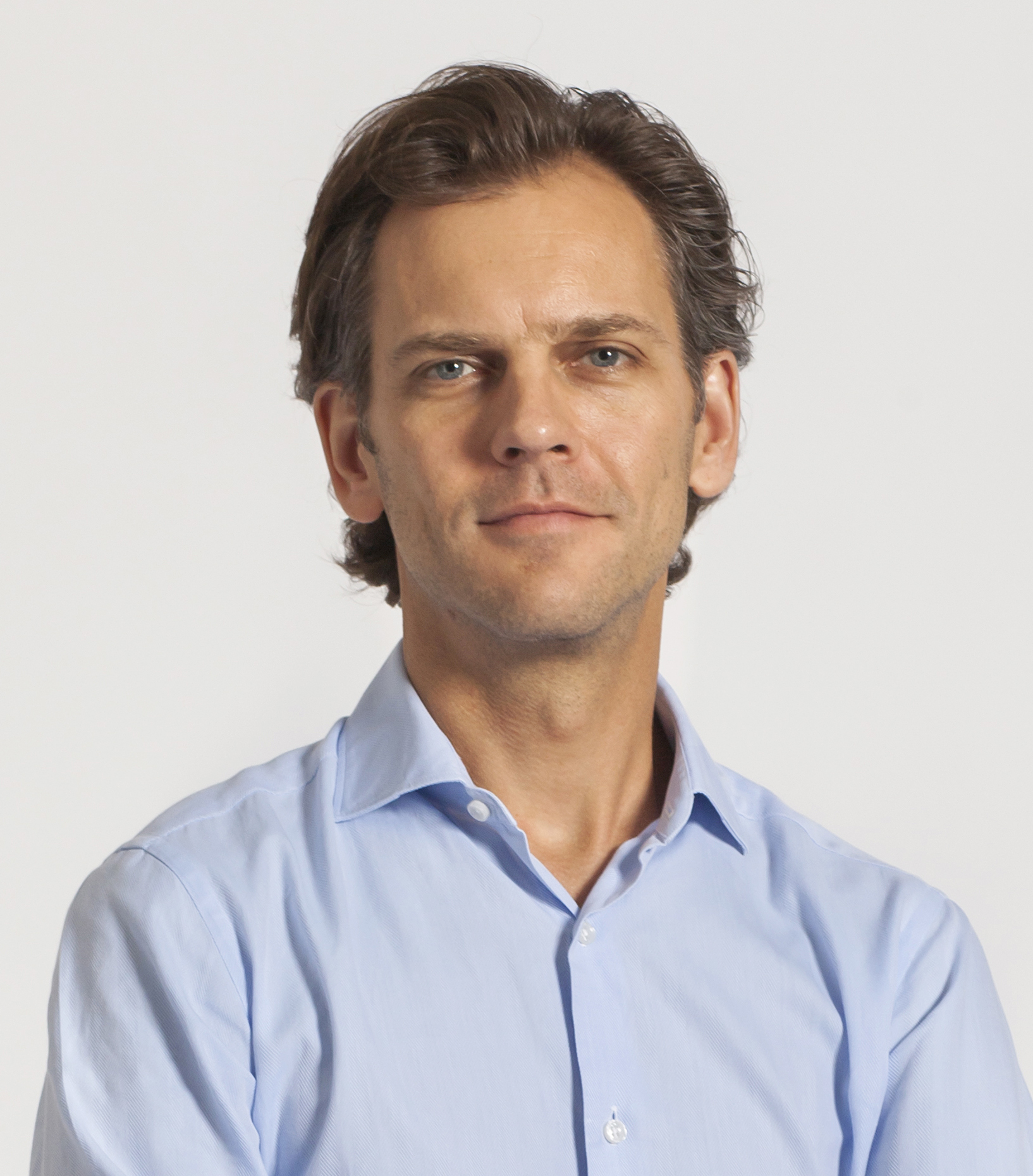 Clemens Rossberg
COO
Clemens is a seasoned telecom professional, serial entrepreneur and one of fonYou's co-founders. As COO he is responsible for operations and revenue assurance for all company client accounts globally. Prior to fonYou, Clemens co-founded fonYou Wireless, a Mobile Virtual Network Operator in Spain. His first adventure as an entrepreneur was NextGen, a consultancy he founded in London in 1999 that provided financial analysis and business planning services to the telecom and internet industries. Before NextGen, Clemens worked in Lehman Brothers' Telecom & Media group in London where he was involved in major European M&A deals. In his first job, he was part of the business planning department of mobile operator One in Austria. Clemens has given classes in financial modelling at the University of Vienna's financial institute, from where he also holds a degree in international business management (specialization in capital markets). He recently undertook part-time studies in Physics at UNED, a Spanish distance-learning university.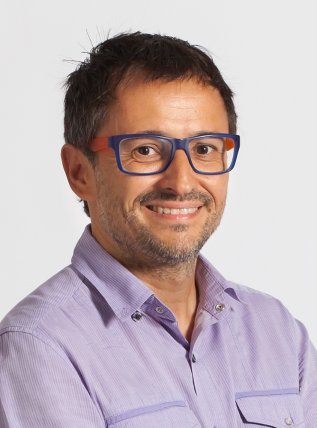 Pere Cals
CPO
Pere is highly creative, structured and methodical in his work. He oversees new product design, development, and implementation. Pere joined fonYou in 2008 as the company's very first employee, bringing 17 years of solid experience from both the media and telecom industries. Prioto fonYou he cofounded Mobile 4 Media, a digital media company, and worked for renowned companies and institutions such as Accenture, United Nations and IcoMediaLab. Pere holds a master's degree in International Business from the Schulich School of Business (Canada), as well as a degree in Economics from the Autonomous University of Barcelona.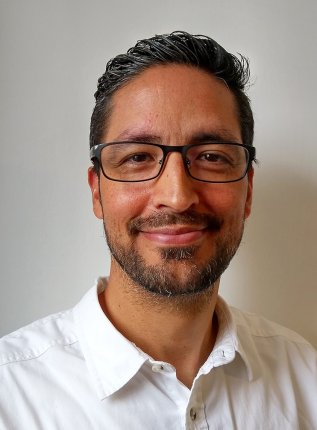 Roberto López Negrete
Managing Director fonYou LatAm
Roberto is a seasoned professional in the telecoms sector. He brings over 20 years' experience and an outstanding ability to understand clients' needs andnavigate complex execution projects. Roberto joined fonYou in 2012. Prior to fonYou, he founded Concept IT, a telecom infrastructure services provider, and worked for MCI as well as towercompanies NewTechCom and LCC. Roberto holds a degree in business administration and computer science from the "Tecnológico de Monterrey" University of Mexico City.