At fonYou, you will help provide over one billion people around the world with leading technology solutions to real everyday problems.
As part of the fonYou team, you'll bring cutting-edge mobile functionalities and products to market across the world, helping people in both emerging and developed countries.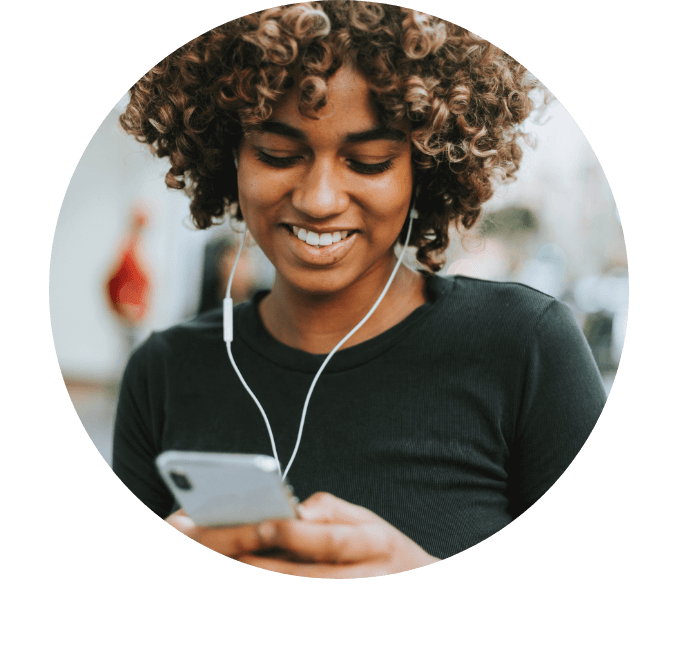 The Mission
Become part of a team, of a movement, of a mission that is building the telecom operator of the future together, by developing and implementing the newest technologies that are moving the industry forward.
The People
Work and collaborate with a multicultural, ultra-talented team in your office and across the company's global hubs.
The Experience
Rise to a new challenge every day with a broad diversity of deeply engaging projects.
You will never be bored at fonYou.
The Career Path
Discover a best-in-class career at fonYou, where boundless opportunities for promotion and specialization await.
If you are eager to develop a brilliant career in mobile technology, this is your professional home.
Day to day in fonYou

Vibrant culture
International environment

Dynamic, engaging work

Teambuilding

Ultra-talented team

The latest technologies

Promotion of women in tech

Day-to-day support

Online certified courses

In-company training

Free snacks and coffee/teas

Career development
fonYou headquarters are located in Barcelona, Spain, and the company has offices across the United States, Latin America and Africa.