Did you know?
Of prepaid users have low balance at any time
Of users without balance need to call or connect to the internet every day
Of lost revenue because users are without credit
Of churners had no balance
Carriers have an opportunity to increase user value by distributing financed airtime across their base
Why choose iCarrier Credit?
The benchmark credit distribution platform that positions carriers to:
Distributed number of airtime loans compared to traditional mobile airtime credit platforms
Direct ARPU impact and minimizing lost revenues instances
Have users always connected by providing the right financed airtime service
What does iCarrier Credit do?
Distributes financed airtime at mass scale for the unbanked
Provisions airtime in real time to customers who want to use the internet, make calls, or access any carrier product without prepaid credit
Empowers carriers to offer credit products based on the user's need, payment capacity and preferred channel
Creates a customer scoring identity that can be used for other commercial applications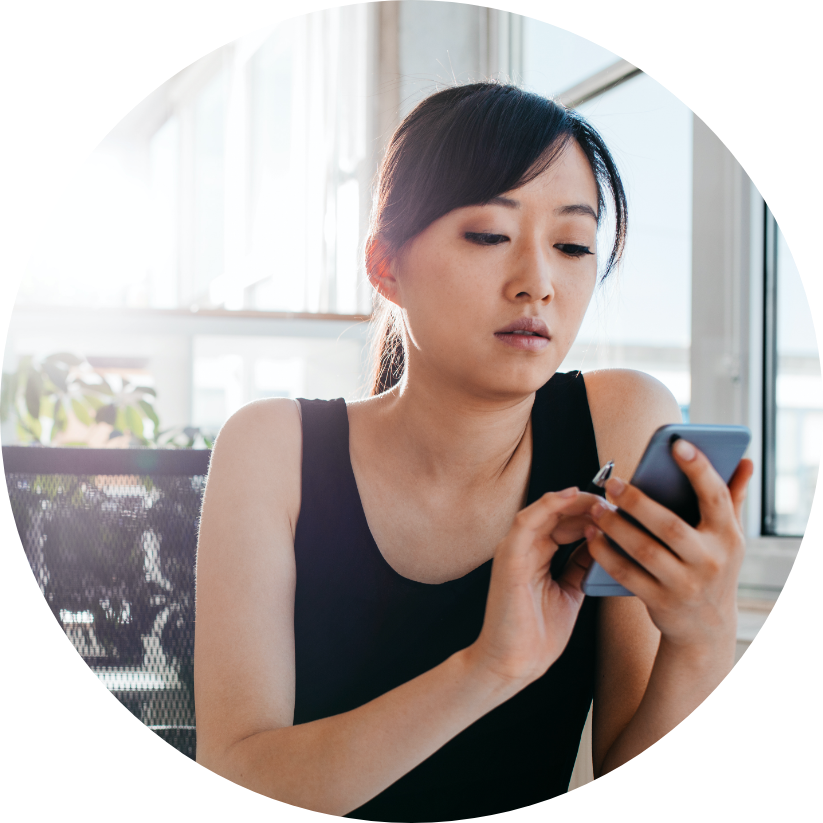 How does iCarrier Credit work?
Segmentation
Understand what customers need: voice, data, social networks
Multilevel scoring
Scores each customer using AI according to his/her payment capacity
Multichannel distribution
Integrates push and pull multichannel distribution. This enables communicate with customers via their preferred channel(s), including Facebook Messenger, RCS, Mobisite, iSMS and many more
100% risk control
Automatically adjusts optimal bad credit to maximize revenue generation
Client Success
Automating distribution of millions of financed bundles every month
This client is a carrier in Latin America with a 67% prepaid base. It takes advantage of iCarrier Credit to automate distribution of financed airtime and increase customer value. Before integrating iCarrier Credit, this operator's customers experienced interrupted service every time that their balance ran out, requiring them to go to a convenience store in person and carry out a cash top-up. As a result, they were unable to use any mobile services that required credit until they were able to purchase new airtime, generating a bottleneck for continuity of carrier services. The carrier also had no control over the customer experience, as it was reliant on third-party convenience stores for the top-up process.
The solution
fonYou launched iCarrier Credit for this client, which immediately set about distributing hyper-personalized voice and data bundles through new digital channels in real-time using multilevel scoring and machine learning technologies.
This client is now able to understand each customer and propose a relevant offer when needed the most. iCarrier Credit enables the carrier to deploy automated, hyper-contextualized financed voice and data bundles. It does this through each customer's preferred communication channel: such as microsite, SMS, SAT, Voice. The carrier has been able to minimize previous instances of lost revenue that occurred when customers' balance ran out. It is the ideal digital credit product for each customer when they need it.
The key numbers
85% of users qualified for a loan with negligible bad debt